Daylesford

&

District
Historical Society
Welcome to the home of the Daylesford
Museum.
The Daylesford and District Historical Society is proud to acknowledge we are located on Dja Dja Wurrung Country; we pay respects to their leaders and Elders past, present and emerging who continue their deep connection to this place.
Opening Hours

Saturday 11.00 am – 3.00 pm or by appointment
 100 Vincent St,
Daylesford VIC 3460
(3 doors down from the Post Office)
ENTRY FEE Adults $5, Children free
Get in touch
About The Museum
The Daylesford & District Historical Society was formed in 1964 and those early members established the Museum in 1971. The building was the former School of Mines and later Technical School and consists of 10 main rooms.
The Daylesford Museum holds a wonderful collection of artefacts, photographs and rich historical records related to the local community.
Our Museum is operated by the Historical Society, a not-for-profit and entirely volunteer based organisation.
The museum holds a significant collection representative of our history, heritage and stories.
We care for a large assortment of documentary material including: photographs, newspapers, maps, plans, school records, war service records, burial and property information.
There is a significant family history collection of records available thanks to the  support of our volunteer research team.
Our artefact collection represent many aspects of our district including: local aboriginal artefacts, mining equipment, agricultural implements, costume and fabric items, domestic items, sawmilling equipment, blacksmith tools, pharmaceutical objects, Chinese artefacts, art and sculptural works .
Our volunteers are members of the Daylesford & District Historical Society which operates the museum. We collect, archive and exhibit items related to our community history and culture. We strive to make information and material available for research and insight into our community's journey.
Research
The historical society offers a range of research opportunities to members and visitors. We have a research request form that will assist to define your inquiry and provide feedback and costs prior to proceeding online.
Image Sales
Our collection has a vast number of images related to people, place, organisations and events. The research request form is your link to detail the images you are seeking. We generate income from the sale of these images to assist the care of our collection.
Browse images
(nb: This is a sample selection of images)
Book Sales

We maintain good stock of book titles related to our local history. Books are available at the museum or delivered via Australia Post. Email your order and we will advise postage costs.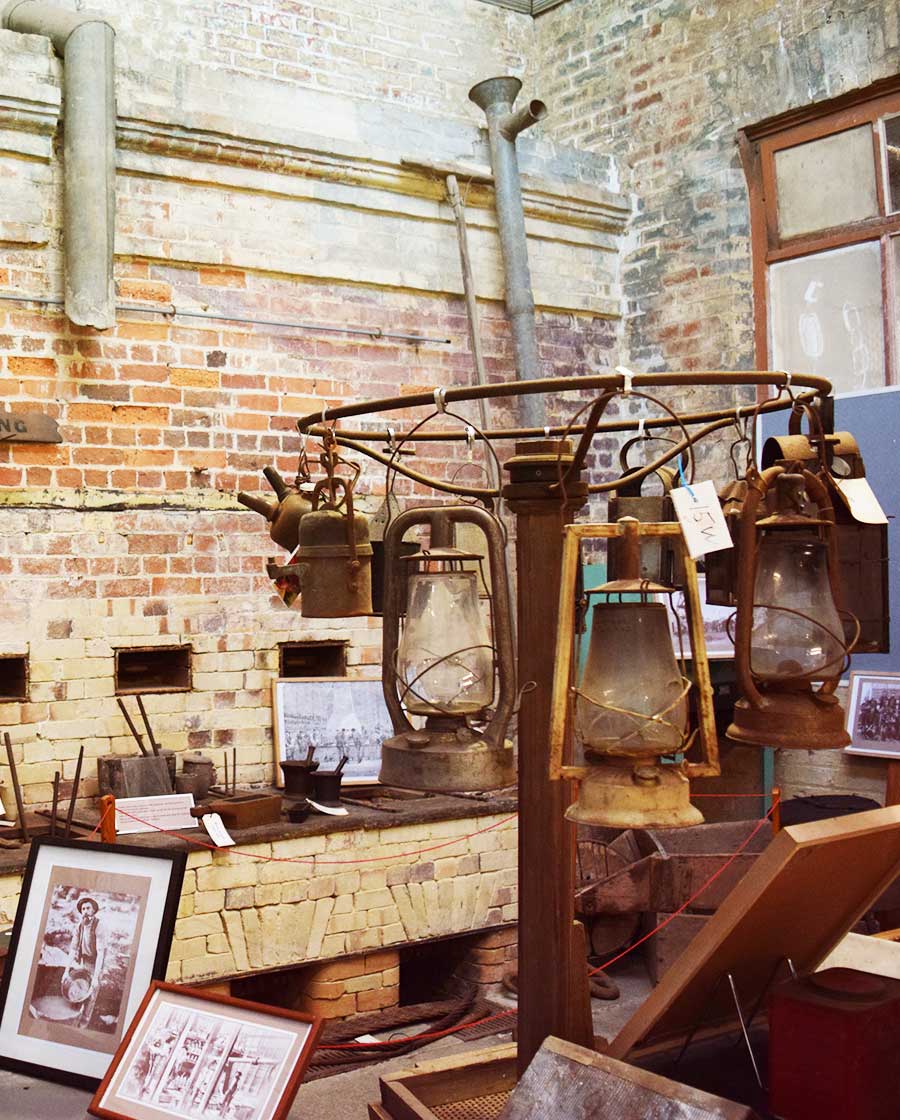 Get Involved
What some of our volunteers are doing
Apart from sharing the usual housekeeping jobs around the museum our volunteers are encouraged to engage in areas of research, digitising, transcription and visitor interaction that best matches their interests. Working as a team we encourage each other and celebrate milestone achievements.
We are a happy team!
Opening  Hours
Saturdays 11am - 3pm